ALPINE CELLARS
A boutique wine shop
situated in Bright,
Victoria.
With over 140 wines, Alpine Cellars has the largest selection of local beer, wine and cider in the region.
Victoria's North East is blessed with five significant wine regions – Alpine, Beechworth, Glenrowan, King Valley & Rutherglen – and with Alpine Cellars you now have access to the best value wines these regions have to offer.
All of the wines are hand-picked and we've tasted everything we carry. So whether you're after an everyday wine or a special bottle for a dinner party or celebration, we can help you choose exactly what you're looking for.
We also stock a great range of hand-picked beer and cider – both local and further afield.
WINE TOURS
Self-guided wine tours
on quality eBikes.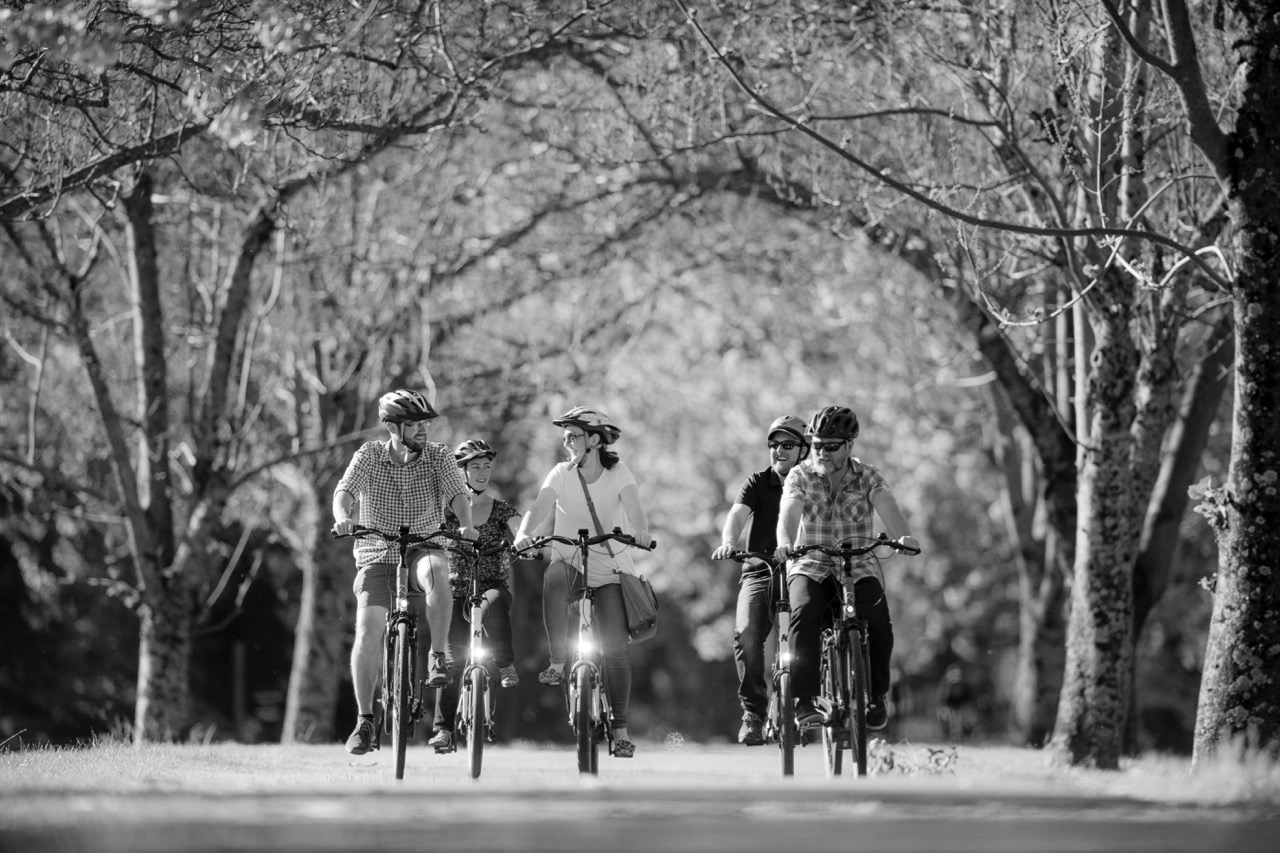 We understand that sometimes you want to relax and let someone else do the heavy lifting. That's why we've put together a range of mouth-watering self-guided bike tours – through Bright Electric Bikes – that will delight, intrigue and revitalise you.
In addition to this, we've sat down with local businesses to create exclusive offers for you to enjoy. Discover real savings across a range of quality local cafes, restaurants, wineries, micro-breweries and more by booking your tour with us.
Perhaps you'd like a half-day Gourmet Tour of Bright, or choose our Breakfast of Champions Tour. For a full-day adventure try our Tastes of Italy Tour or the Rail Trail Highlights Tour. We even have multi-day tours for those who want to pack the most value and enjoyment into their visit.
ABOUT US
"We opened the wine store…
that we'd like to shop at"
What makes Alpine Cellars unique in Bright is that it's run by locals, with a focus on the best wine, beer and cider that our region has to offer.
We've personally selected every drop we carry and look forward to helping you select the best value wine for your taste and budget.
Best of all, we're continually seeking out new and interesting varietals from small, local producers. And what makes these wines so special you might ask? We liken our wines to hand-cut chips, compared with the French Fries you might find at a fast food outlet. The wines we stock have a level of care and attention that only artisan makers can produce – usually in very small quantities.
We look forward to helping you find a new favourite wine in Victoria's North East!